Boulder Designs® Made Just for You
Whether you're looking for a business sign rock or a residential landscape boulder, we've got the rock-solid experience you need to fashion your one-of-a-kind project. Large or small, any shape or color -- your engraved boulder by Boulder Designs® is limited only by your imagination.
Serving customers in Harris, Montgomery, San Jacinto, Walker Counties
Near Austin: Travis, Williamson, Burnet, Bastrop. & Fayette
Madison, Leon, Houston, Freestone, Anderson, & Navarro

Custom Designs
If you can dream it, we can build it. Any size, shape or color. Click here to request a free, no-obligation quote from your local Boulder Designs representative
What Our Customers Have to Say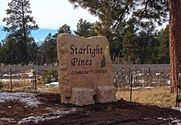 "You did a great job!"
"Hi, Everyone! Good News! The community center sign was installed yesterday. It is unique and classy! Thanks, Bob Monette, you did a great job!"
-Naïla Happy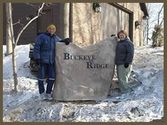 "Boulder Designs® came to our rescue"
"Boulder Designs® came to our rescue and eliminated all our work and worry. We were so impressed with their creativity of design and the computer graphics which allowed us to see exactly how the finished product would appear."
- Roger and Alverta Darding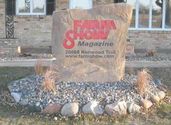 "We love our new boulder!"
"We love it, and nearly everyone who sees it compliments us on it! It was a cost effective way to put up a very professional sign that should last virtually forever."
- Mark Newhall, Farm Show Magazine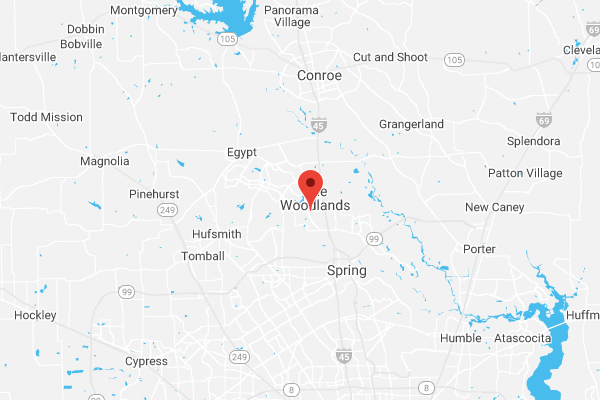 Boulder Designs by TLI
Serving customers in Harris, Montgomery, San Jacinto, Walker Counties
Near Austin: Travis, Williamson, Burnet, Bastrop. & Fayette
Madison, Leon, Houston, Freestone, Anderson, & Navarro
Hours
Monday - Friday: 8AM–6PM
Saturday: 9AM–3PM
Sunday: Closed